Welcome to COSMOS! I'm Monika, a proud and endlessly busy mother of three enchanting daughters, tirelessly dancing through the joys and challenges of parenthood.
From Cosmic Dreams to a Pandemic Challenge
Our story unfolds in 2017:
Before the pandemic, my husband and I owned a vibrant kids' playroom called "Cosmos Place". Our celestial space provided an exciting environment for young stargazers to play and embark on their own cosmic adventures. Unfortunately, the pandemic hit, and we were forced to close our door
Years later, I found myself a busy mom of three daughters – Doroteja, the eldest; Salomeja, the wild one; and Upe Luka, the newborn. The chaos of daily life coupled with the challenge of preparing meals for picky eaters left me feeling frustrated. As someone who had always enjoyed cooking and experimenting with food, it was disheartening to see my children turning up their noses at my meals.
Determined to find a solution, I began involving my children in the food preparation process. From coloring their meals to shaping them into playful designs, I quickly saw a newfound excitement in my children for the food they were eating. As my children delighted in the vibrant blue hues of my porridge and smoothies, I embarked on a quest to find a natural food coloring product that offered valuable nutrients. My husband and I realized there was a need for high-quality food coloring products that parents could actually use. Fuelled by the spirit of creativity that had once thrived within the walls of "Cosmos Place", we endeavored to craft a series of natural food coloring products that would channel the mystery of the cosmos into every dish.
I spent countless hours researching and testing ingredients – our business idea has become a labor of love. Late nights were a whirlwind of multitasking, as I brainstormed product names while pushing the baby trolley and had phone calls with our website designer in between walks with our little ones.
Our mission is not only to provide parents with a fun and healthy way to reconnect with their children through food but also to promote healthy eating habits for kids. Just as the cosmos is vast, so too is our philosophy of healthy eating – and with our range of natural food coloring products, we invite families to discover the cosmic delights of COSMOS.

As we blast off into the cosmos of culinary creativity, we're over the moon to have you and your little ones aboard! Let's make some out-of-this-world creations together!
Our incredible team are here for you
Guiding our ship with cosmic wisdom, our Commander steers us towards infinite success in the ecommerce galaxy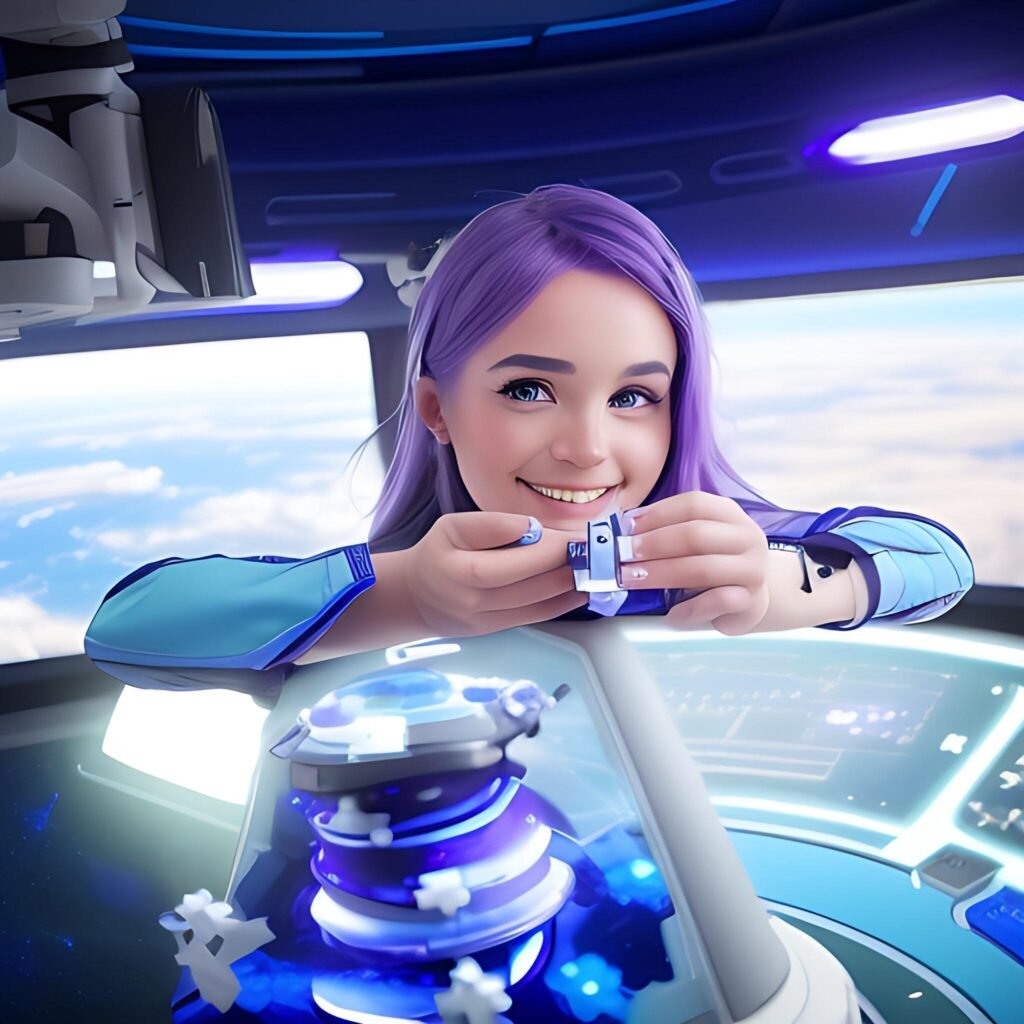 Stellar Strategy Sorcerer
In the vast expanse of operations, our Guru weaves laughter and efficiency, making every task an interstellar joyride
Galactic Guru of Operations and Laughs
With strategic spells and stardust, our Sorcerer conjures plans that shine bright in the cosmic market.
Interstellar Smile Summoner and Customer Whisperer
Bringing smiles from light-years away, our Smile Summoner and Whisperer crafts customer experiences that are simply out-of-this-world.